Los Angeles chef Chris Sayegh and his cannabis tasting menus
The London Times Magazine interviews cannabis activists at a dinner hosted by The Herbal Chef in Los Angeles, April 2018.
American Pot: 5 Best Strains of 2017
Adrienne writes in a cameo for her pick of the best strain of 2017.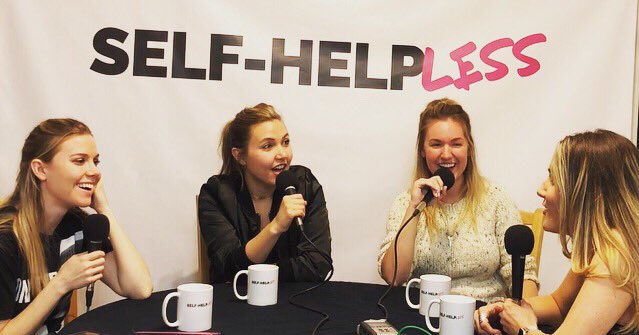 Comedians Taylor Tomlinson, Kelsey Cook, and Delanie Fischer grill Adrienne about Marijuana, psychedelics and living a minimalist lifestyle.
Adrienne and Aristotle discuss Blake Vapes, psychedelics, and their impending nuptials with Adam22 and the Rope Gang.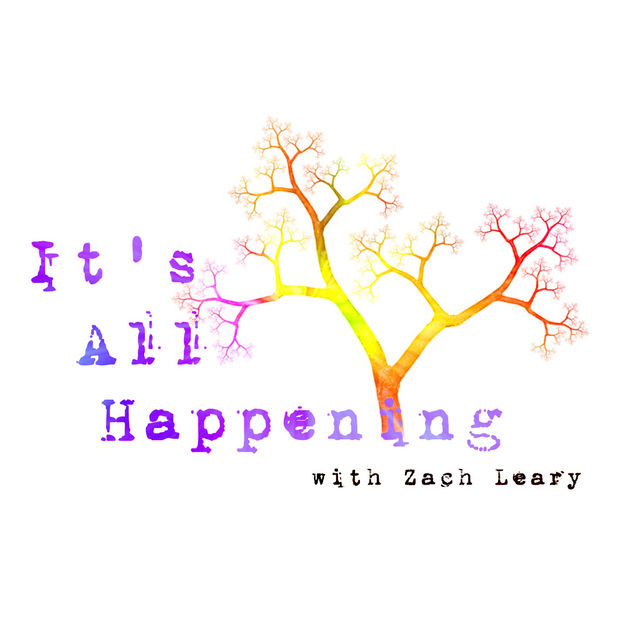 Zach Leary, Tim Leary's Son, Interviews Adrienne in Episode 80
adrienne is a weirdo, via inverse and brock wilbur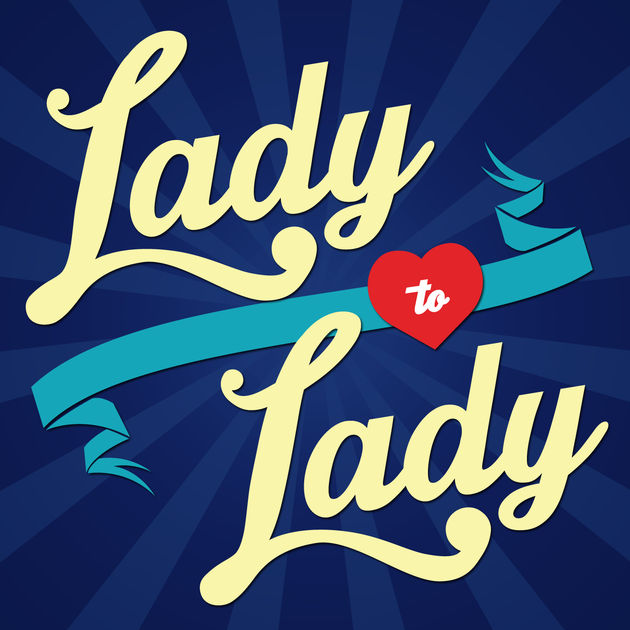 "This has weed in it" with Adrienne
Ladies Barbara Gray, Brandie Posey, and Tess Barker interview Adrienne about cannabis, dance, relationships and comedy.